Meet Higgns
The best way to power IoT Devices & Services.

● Higgns allows parties seeking to deliver products & services into an IoT environment to build powerful solutions quickly and easily.
● Higgns provides infrastructure to power apps, persistent devices, and cloud solutions.
● Higgns is embedded and white labeled.
● Higgns reduces development time & cost, ongoing maintenance, and lifetime total cost of ownership.

Higgns at Mobile World Congress
At Mobile World Congress 2015 in Barcelona, Qualcomm once again turned to Higgns to showcase the power of the Internet of Everything exhibit. See a walkthrough of Higgns running on the Amazon Fire TV.
Developing IoT Controls
Higgns Co-Founder and Co-CEO Noah Harlan gives a Keynote on Higgns and the challenges of interoperable IoT controls during The AllSeen Alliance's Mobile World Congress showcase in March.
Qualcomm shows off Higgns at CES 2015
Attendees at CES 2015 were treated to a sneak peek at Higgns courtesy of Qualcomm's Internet of Everything exhibit. Watch Qualcomm's Brian Spencer show off what Higgns and the power of AllJoyn can do.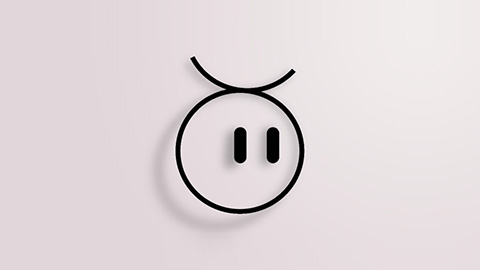 The company behind Higgns
Higgns was created by Two Bulls, a boutique product development firm with offices in New York, Melbourne, and Berlin. Two Bulls' mission is to create awesome things that make people's lives suck less.